FUJIYA HOTEL «Miyanoshita, Hakone»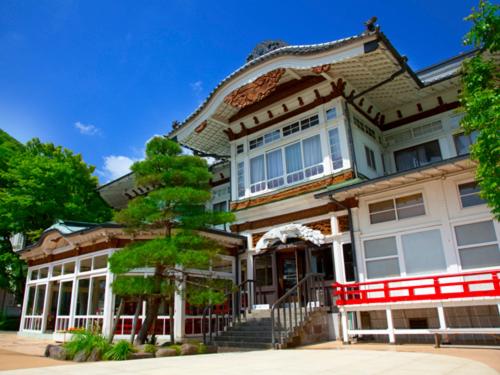 Fujiya Hotel es el primer hotel resort en Japón y ha estado introduciendo la tradición y la cultura de Japón a los visitantes extranjeros desde 1878.
Hoy, Fujiya Hotel funciona como un hotel de la corona de la cadena de hoteles Fujiya.
[We are closed because of renovations for earthquake reinforcement for two years since April 1, 2018.]
»
Ver sitio web
(
Inglés)
HOTEL YUMOTO FUJIYA «Yumoto, Hakone»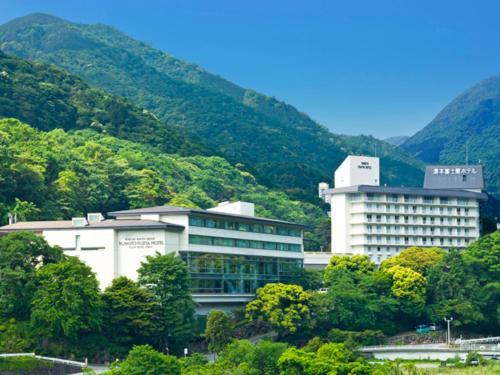 El Yumoto Fujiya Hotel, frente a la estación de Hakone-Yumoto, está convenientemente ubicado a la entrada de los complejos de aguas termales de Hakone, a 1 hora y media en tren expreso desde la estación de Shinjuku en Tokio.
· 149 habitaciones, 5 restaurantes, spa japonés
»
Ver sitio web
HOTEL HAKONE «Lago Ashi, Hakone»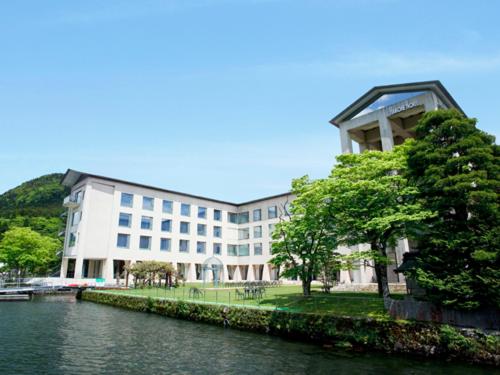 El hotel Hakone, ubicado en una zona tranquila a orillas del lago Ashi, ofrece a sus huéspedes un ambiente natural relajante desde su sereno entorno de lagos con el magnífico reflejo del Monte Fuji en la hermosa vegetación.
· 49 habitaciones, 3 restaurantes, spa japonés
»Ver sitio web
FUJI VIEW HOTEL ≪Lake Kawaguchi, Yamanashi≫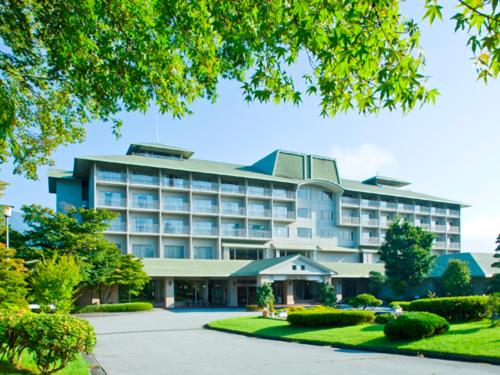 Fuji-View Hotel on Lake Kawaguchi, the prettiest of the Fuji Five Lakes, satisfies every conceivable need of holiday makers for pleasure and comfort or for outdoor activities such as golfing, tennis playing , cycling and fishing.
・78 Rooms, 2 Restaurants
≫
View Website
KOFU FUJIYA HOTEL ≪Kofu, Yamanashi≫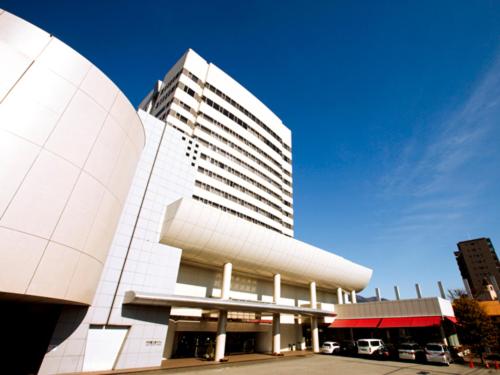 One of the most fashionable urban resort hotels in Yamanashi Prefecture.
In addition to French cuisine the hotel's restaurants serve traditional Japanese and authentic Chinese dishes.
・102 Rooms, 5 Restaurants, Japanese Spa
≫
View Website(Japanese)
FRUIT PARK FUJIYA HOTEL ≪Fruit Park, Yamanashi≫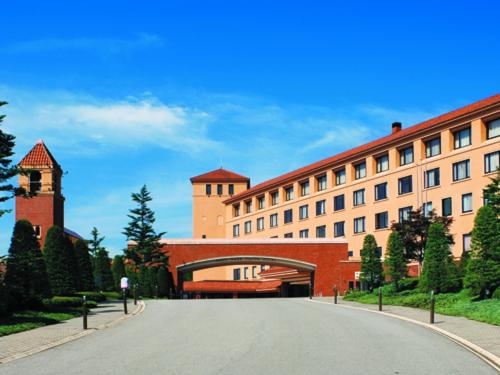 Fruit Park Fujiya Hotel is located in Fuefuki Fruit Park where, surrounded by a vast nature, Mt-Fuji, Fuefuki River, and the Kai mountains come into view.Enjoy hospitality with hot spring and good cuisine.

・43 Rooms, 4 Restaurants, Japanese Spa
OSAKA FUJIYA HOTEL ≪Higashi-shinsaibashi, Osaka≫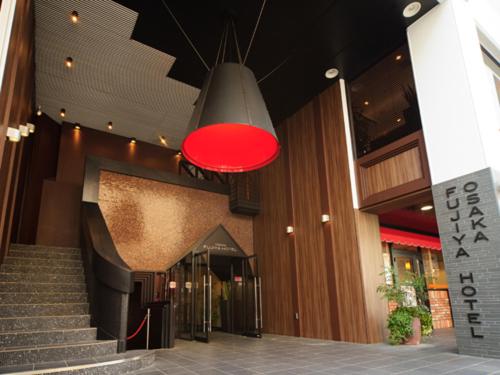 Osaka Fuiya Hotel is located in Minami district, business, shopping and restaurant center in Osaka.
・179 Rooms, 1Restaurant
≫
View Website
(
Inglés)