Shop "Vino"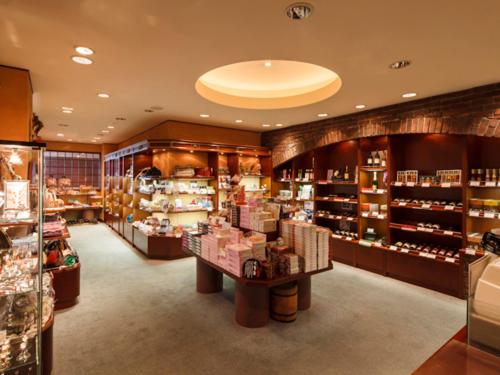 Our gift shop offers a wide range of items, including souvenirs from Yamanashi Prefecture, original goods from our group hotel, the Fujiya, as well as accessories.
Location: First floor, next to the lobby
Hours: 8:00 am to 9:00 pm
*8:30 am to 8:30 pm (Jan 14 to Mar 20)
Fuefukigawa Fruits Park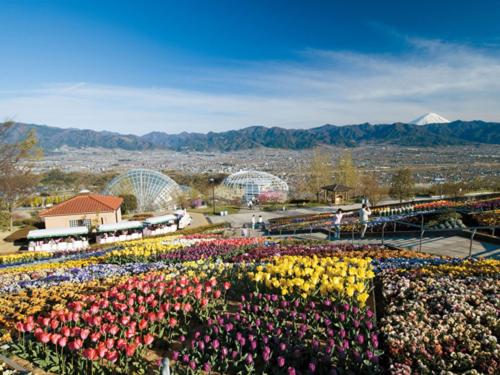 The night scenery from Fuefukigawa Fruit Park of the new Japan's three biggest night view is magnificent. You will enjoy the night view of Kofu Basin from the hillside of several places in the park.
Hot Springs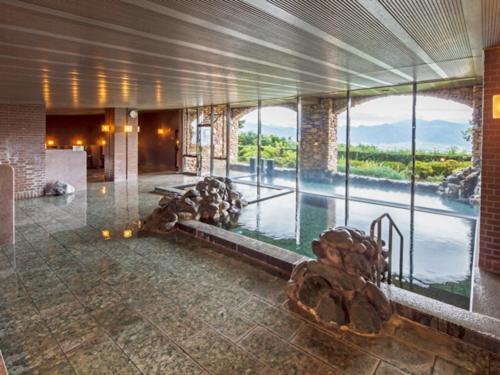 Relax in our large communal bath or our open-air bath and experience the wonders of hot spring as you create memories of your trip to Japan.
Location: First basement
Hours: 12:00 pm to 12:00 pm, 6:00 am to 10:30 am
View details
Smoking Area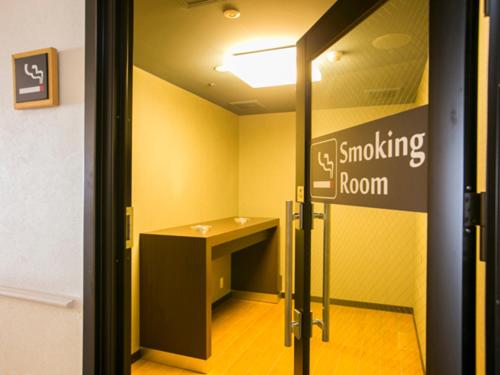 Location: Fourth floor
Open for 24 hours.
Conference rooms / Banquet halls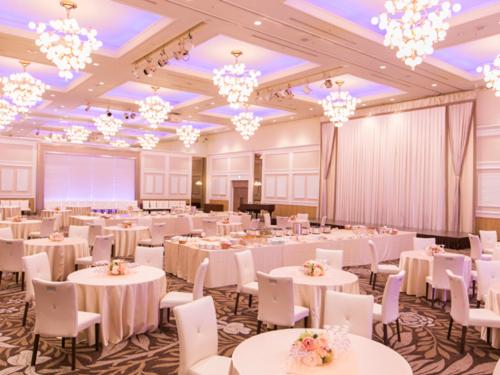 We have a range of different banquet halls and conference rooms to suit your needs, starting with the Great Banquet Hall, which can accommodate upto 500 guests.
Nightspot"Prim Lows"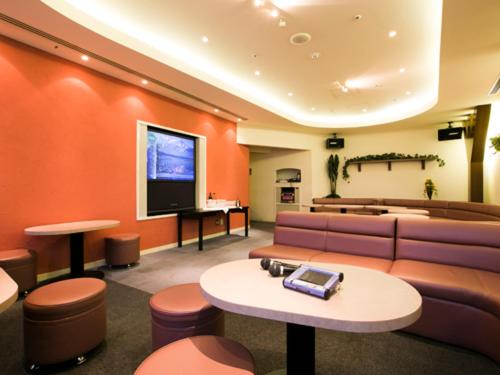 Enjoy singing karaoke in this spacious room for an after-dinner party.
Location: First basement
Hours: 6:00 pm to 11:00 pm
*reservations required